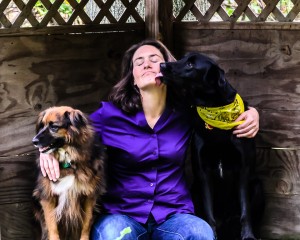 Hi there! I write fiction and blog about the
Cleveland Indians at ItsPronouncedLajaway.com. Sometimes I'll blog here about books, baseball, dogs, bicycles, being a parent, being a human, and other stuff. Check out the blog or learn more about my books and upcoming events. Thanks for
visiting.
To schedule a book talk, book club discussion, or other appearance (including Skype talks), please contact: info@susanpetrone.com.